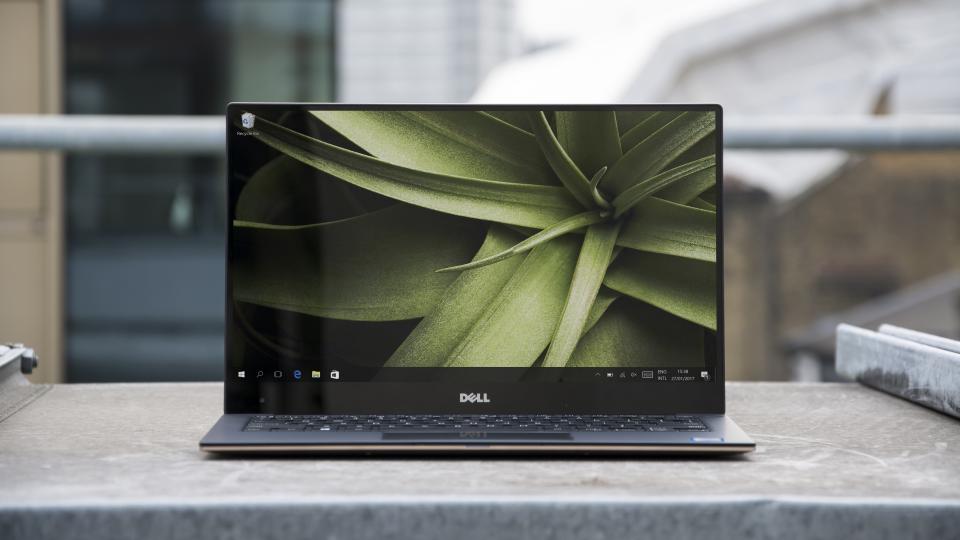 I know I know, school has already started, but for those who haven't gotten their act together ( shame on you ) and for those who have, this is a list of what you should consider/ should have to make your school life that bit easier.
1.Battery pack
This pretty much picked itself. There is no way you're getting through 2-hour lectures in the middle of the afternoon with the same battery you started your day with.
To compensate the best battery pack to buy ( value for money ) would be Anker. Portable and inexpensive Anker have made a name for itself for providing the best value for money kit. With a 2100 MAH battery that has two USB ports for those who have more than one device, this battery pack will let your devices last more than a day. But to be fair, most battery packs are valuing for money.
For personal use, I use mophie due to an indestructible design ( had it's few share of drops but works fine) and EC Technology as I needed something bigger.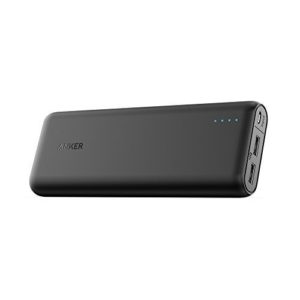 2. Laptop
A packed library without any free computers is just another excuse to be unproductive, with your own laptop you can do work whilst browsing the web (win win).
So, a laptop that allows you to have fun and be productive? The Dell XPS 13 will do just that. Beautifully designed bezel-less and light, this laptop has enough room for your work and fast enough to stream your favourite Netflix show with ease.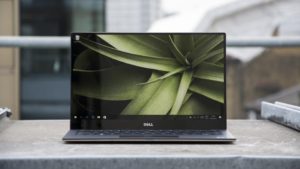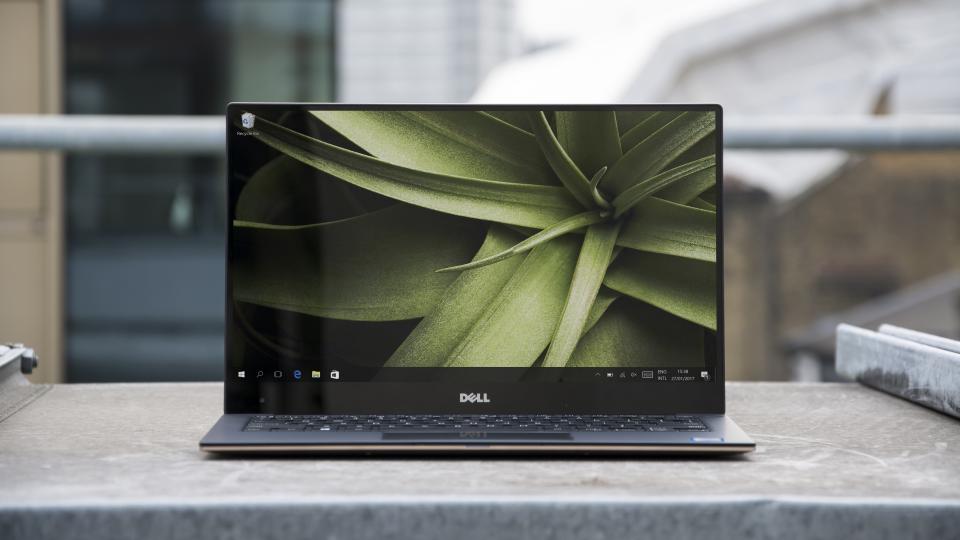 3.Headphones
Music lover or generally want to hear less of the world? Either way, headphones are a must to provide the perfect filter for life and the perfect partner to avoid the hustle of commute, noisy common rooms and even associates you would rather not talk to.
The Bose Q5  would be a perfect choice. Bluetooth enabled ( no need for the cable) noise cancelling, lightweight and bendable storing it in a small bag wouldn't cause an issue.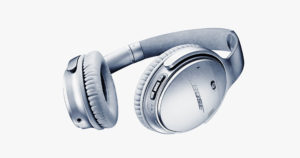 4. Bag
Functionality over style is normally the case for a bag to protect most of your kit ( sorry fashionistas) and a bag that will become the home for most of your valuables is crucial.
If you're anything like me ( hopefully not) then you would be accustomed to flinging your bag here and there forgetting it's the home of  £1000+ worth of tech.  To do this with confidence a bag that provides more than adequate protection is needed.
Stm Banks Backpack is worth the consideration.  Spacious with a variety of pockets that can fit your mobile, battery packs and more. With " Slingtech protection"  it suspends the laptop sleeve from the ground to protect it from drops, while also providing extra cushioning at the corners.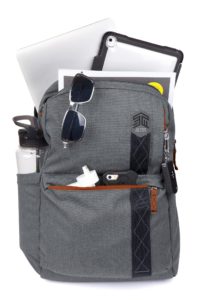 Best bit? You can charge your devices on the go with its CableReady routine system that allows you to run cables through a different section of the bag, so leaving the house with on 20% to commute wouldn't be as painful as it used to be.
Related posts