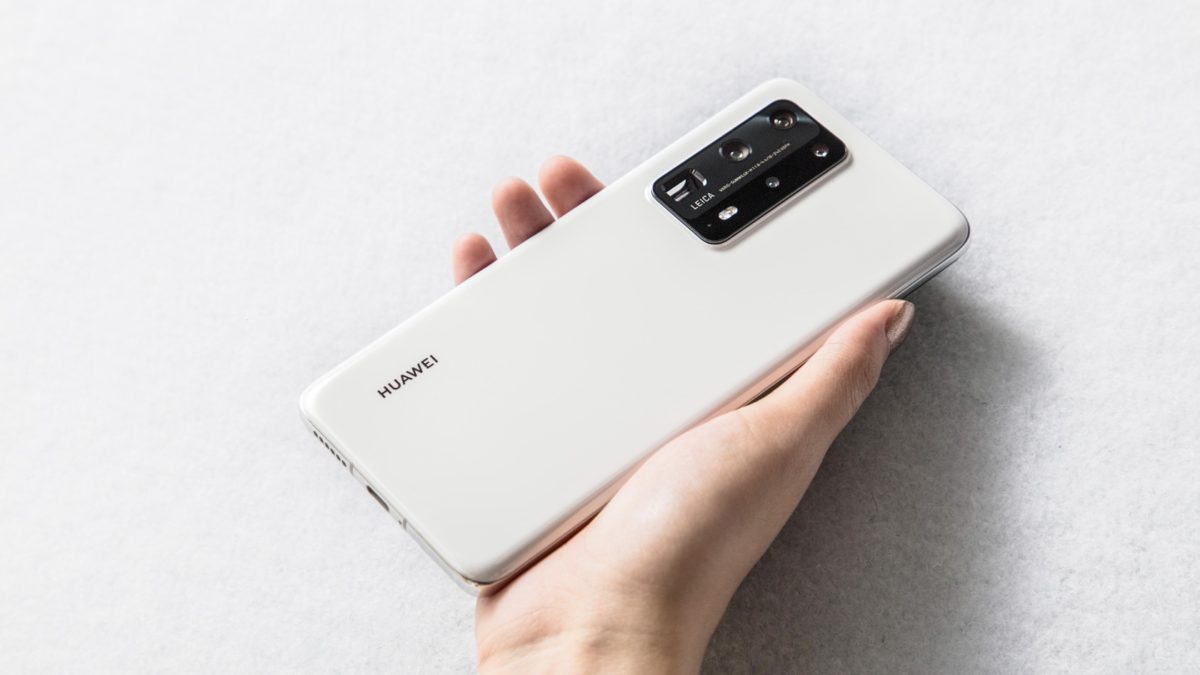 The new Huawei P40 series has been announced
princejumbo, 1 year ago
0
2 min

read
2211
Huawei has announced its new line of phones which is the second instalment post-Android. You read it correctly. The Huawei P40 series will not allow you to use any Android apps, and you may never find a workaround.
Android ban
If you haven't been following the news, late last year President Trump blacklisted Huawei from using any American company to develop their handsets. When you think about it, this meant Huawei was doomed. From the chipset to the built of the phone let alone software, the majority of Huawei part came from the states.
Fast forward a few months and that ban have shortened making Android the only absentee from Huawei devices. To be clear, Huawei can still stock Android but what it can't do is have direct access to its applications.
Huawei P40 series range
The Huawei P40 series comes in 3 parts. P40, P40 Pro and P40 Pro+. While the P40 has a 6.1 screen, the Pro editions are housing a 6.58 display that's curved all around.
With a strip down Android version on the devices and their skin on it, it will be interesting to see how Huawei fares. With no access to Android Huawei have instead gone for what they're calling an app gallery, which bears similarities with the play store but without the applications.
A lot of work to do
As you can expect, there is some major work that needs doing. With the demise of Windows Mobile still fresh, Huawei hopes to avoid a similar situation. They're working closely with developers to make sure that they have the applications that people would want from Instagram, Twitter, Facebook etc. There is a bit of work to do to ensure that the store is fully stocked.
Main attraction
Despite the current circumstance that faces them, this hasn't stopped Huawei from pulling all the stops. Judging by the camera layout alone, it is easy to see how this will be the main attraction. With a triple camera system, the P40 series continues the current theme of the year. However, the P40 Pro has a quad-camera system, while the P40 Pro+ delivers a penta system.
This is an exciting time, yet a curious one for Huawei. But as a brand that delivers so much, it is one to watch.
Related posts