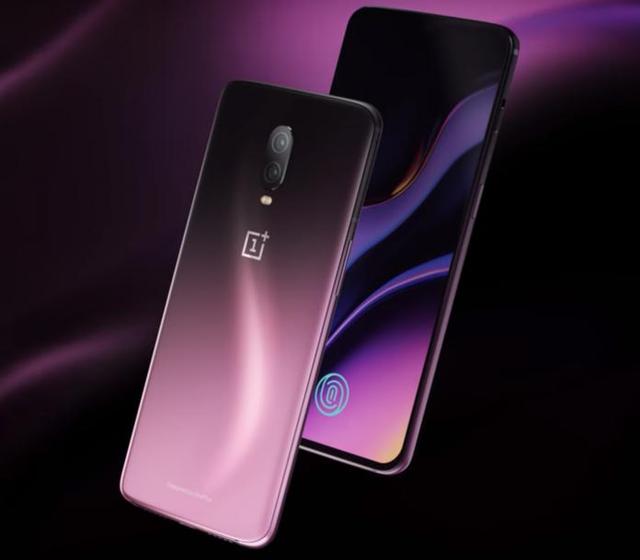 One Plus 6T phone that packs the latest tech
princejumbo, 3 years ago
0
3 min

read
2976
One Plus 6T is not much different than its predecessor, but it doesn't have to be. When it comes to cheap phones that can keep up with the likes of the big boys One Plus does it better than most. They have consistently lead the pack in affordable devices with the latest tech.
Design and quality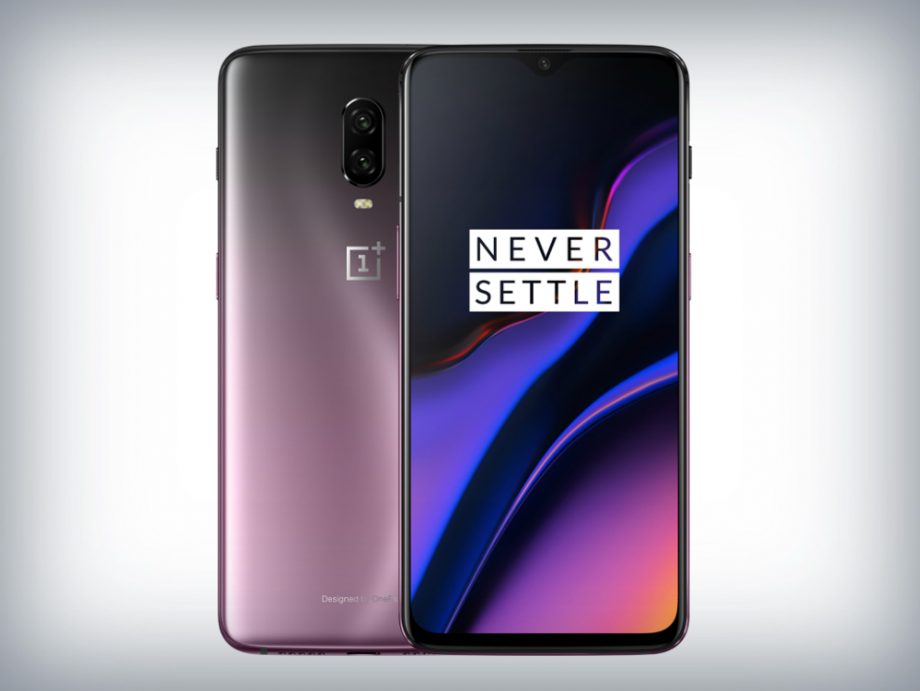 A minimal notch! From that, you can tell how excited that I am that there is finally a phone that doesn't have a big square placed in the middle of it which effects your viewing experience. Well, that wouldn't be the case with the tear effect on the One Plus 6T which ensures that you can enjoy the HD AMOLED 6.4-inch display in all its glory.
I'm sure you've noticed the image by now which showcases how beautiful the handset is. This isn't new to One Plus – apart from the striking purple ( a late addition to the line-up but one that is sure to sell faster than others).
The absence of a home button on the front and back is also very evident. Similarly to other androids, there is an in-screen fingerprint scanner that has an icon that appears, making it easier to place your finger to unlock your device.
As the new tech for the scanner takes up most of the bottom of the screen the One Plus 6T had to say goodbye to the headphone jack and hello to a dongle in your box in order to use your wired earphones.
One Plus 6T and android pie
With android pie onboard the One Plus 6T has gotten a face-lift. As mentioned in the Google Pixel 3 XL review the icons are rounder, and it has a cleaner look.
Android Pie machine learning makes the experience of using your phone that little bit better. Learning your habits and traits your phone may surprise you in its recommendations and reminders, this is a phone that wants to keep you happy.
With the latest security enhancements and bi-monthly updates keep you happy.
Decent Camera
Not the best and most certainly not the worst, but the camera of the One Plus is alright, but it fails to live up to what has come and gone ( iPhone, Google and Huawei are better).
With a 20 megapixel camera, you would expect more, but it struggles to take pictures when you're moving too quickly, which is surprising. However, with a 16-megapixel front-facing camera your selfie game will be stronger than most making people question how different your yé is.
Overall
There is a lot to like of this phone, in fact, there is even a case to pick this over others. If you're after an inexpensive phone, latest tech minimal notch and of course one of the best-looking devices around then this is the phone you should consider.
Related posts