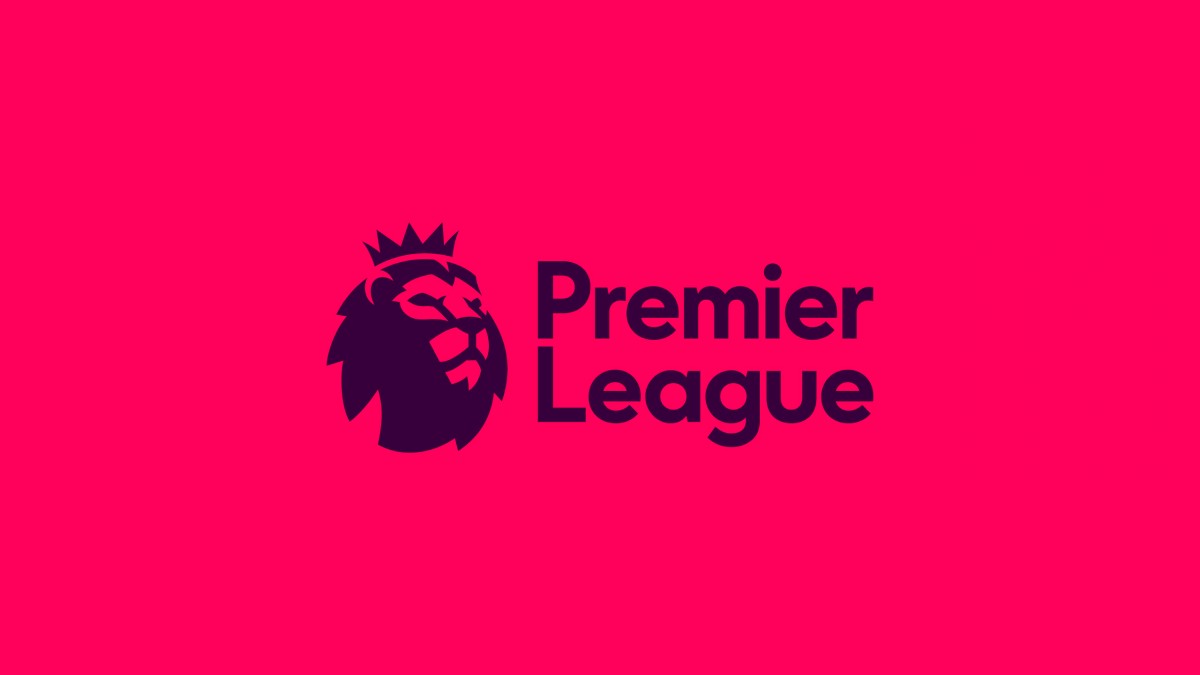 Premier League ditches Corperate look
princejumbo, 4 years ago
0
1 min

read
410
Change is coming and my oh my what a change. The Premier League have removed "Barclays" from their new logo as their contract expires at the end of the season. This has caused a big shift for those at the top, getting rid of the corporate look and ending up with a multitude of colour alterations.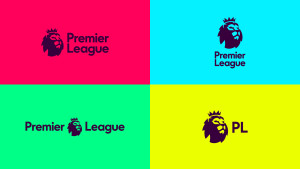 The task of this redesign belonged  to Designstudio.  CEO Paul Stafford had this to say;
"Lots of people around the world understood that lion to represent the Premier League … so it wasn't about destroying everything that was there to build something new, it was about building on that equity and heritage,"
And right he is. The Lion has become a major symbol for the league making it one of the most noticeable brands which is broadcast in 212 territories so moving away would not have been a feasible idea.
However, it seems much of the change is focus more on a digital pushed by the league making it even more accessible on mobile. What we are seeing is a warmer and friendly league like never before. The league is surely moving and its focus seems to be digital.
Related posts