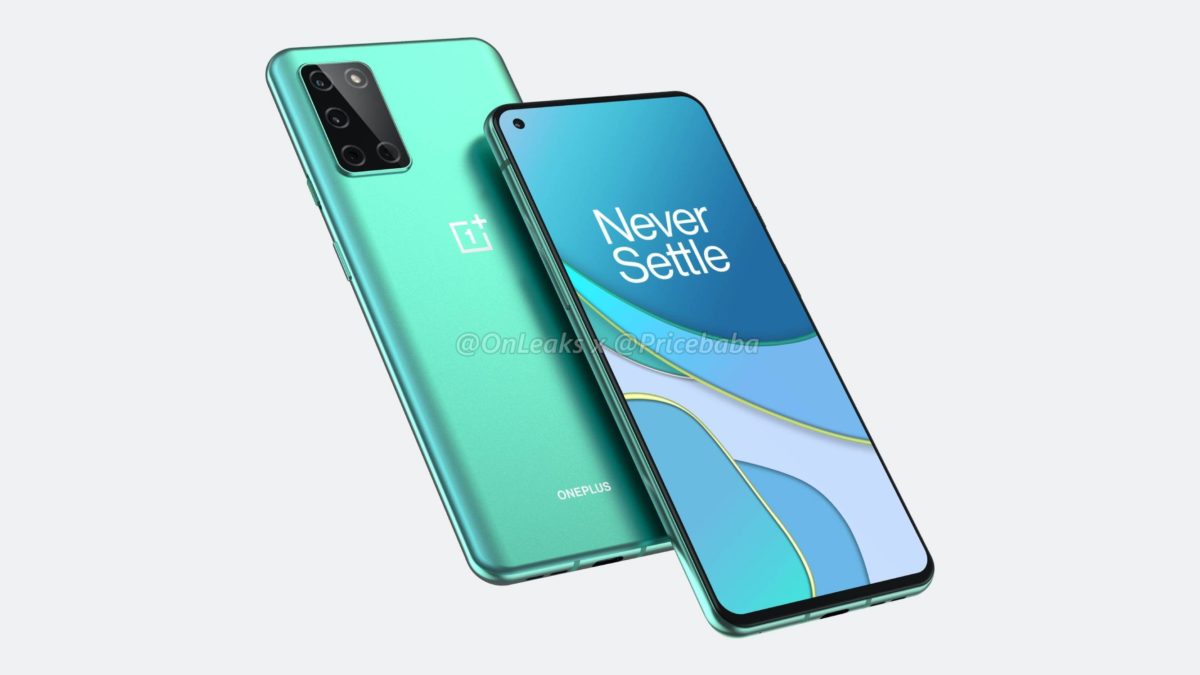 One Plus 8T rumours: The rumour mill kicks into overdrive
princejumbo, 9 months ago
0
2 min

read
353
The One Plus 8T continues the One Plus tradition of releasing products that people really want yearly. From the One Plus 8 earlier in the year to the Nord, the One Plus 8T is looking to continue that trend once it arrives.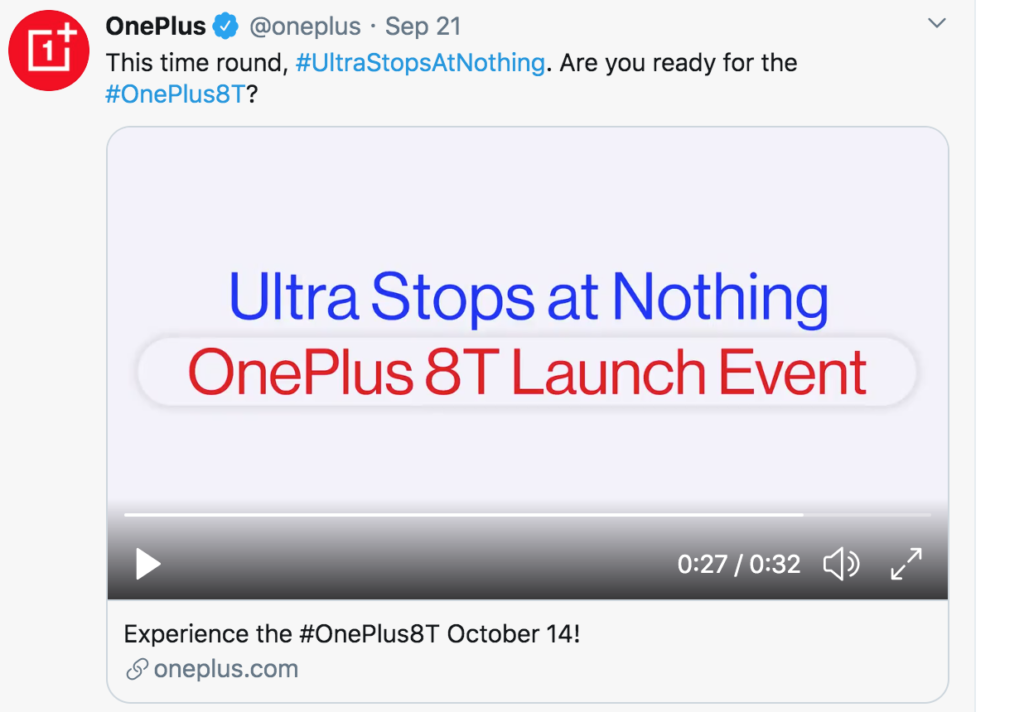 That's right, the phone hasn't been announced yet with another One Plus event scheduled for 14 October, however, it hasn't stopped the tech rumours from going into overdrive with some help from One Plus itself.
One Plus 8T Pro is non existent

And here is one of the biggest news. Unlike previous years we will not be seeing 8T Pro which has now been confirmed by Pete ( Co-founder of OnePlus himself). A shame but understandable as the 8 Pro is still a very quality phone but the lack of Pro is important for another reason: gives the 8 a longer shelf life.
This wasn't the case with the 7 Pro edition when One Plus decided to release two extra additional models later on in the year which ruffled a few feathers. New customers were unhappy by the fact that a new upgrade was released 6 months from their current model which left a bad taste in their mouths.
One Plus 8T specs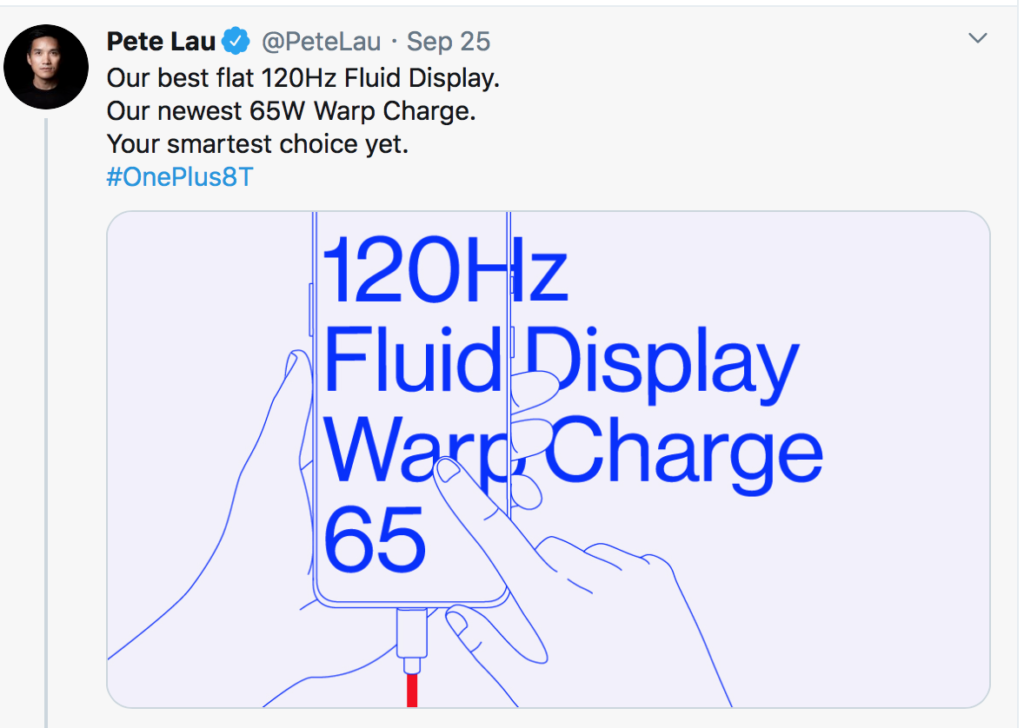 Unlike many other phone companies who have their details "leaked" One Plus takes the direct approach.
Apart from the rumoured 6.55-inch AMOLED display we know for a fact that it will be upgrading to 120Hz to give you the best scrolling experience a phone can have. Hopefully their should be an option to decrease it to 60Hz or even 90hz which is still pretty good in 2020.
But to be honest that doesn't even matter with the 65 Warp charge. As a current One Plus 7 Pro user I can tell you directly that the charging is unmatched. Your phone can go from 20% to 95 in an about an hour and I would expect it to be even faster with this new edition.
You can expect  a new design factor taking from the OnePlus Nord. There will be a quadruple rear camera setup at the rear with the typical camera hole in the left hand corner of the device.
Android 11
You can expect the latest Android to come straight out the box. Unlike other phone companies you don't have to worry about One Plus having a heavy skin overlay as their touch to the Android experience is minimalistic.
Final word
As we get closer to the event this page will be updated to keep you on top of all OnePlus 8T news.
Related posts