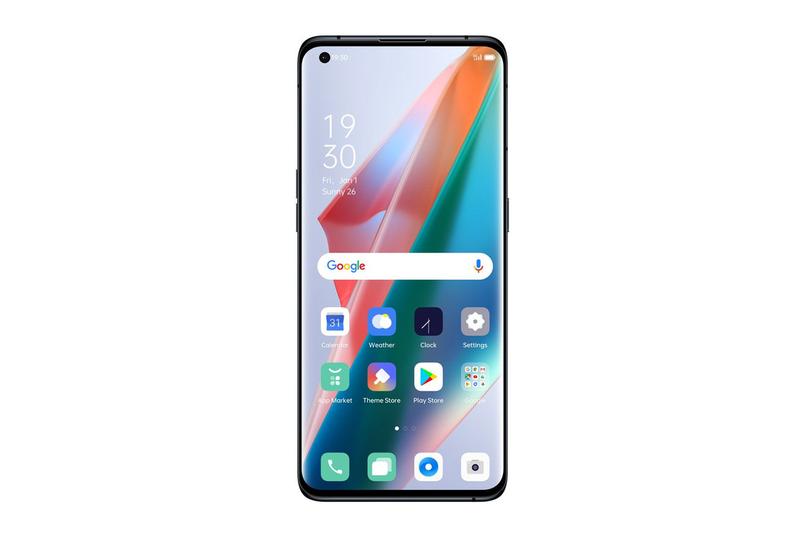 With Huawei's recent ban its allowed manufactures like Oppo to rise to the top of the Android landscape. With the Oppo Find X3 Pro, Oppo are determined to go head to head with the likes of Samsung and OnePlus.
But who are Oppo and why do they matter?
Like the OnePlus, Oppo is part of the BBK electronics who is a major Chinese consumer electronics. Their rise to the top has been nothing but stead in that market. In 12 years Oppo became the largest smartphone manufacture in China while building up a steady base in India.
Oppo is part of BBK electronics a major Chinese consumer electronics firm that also owns OnePlus. In just 12 years Oppo became China's largest smartphone manufacture while becoming popular in India from 2016 onwards.
With that summary out of the way heres what you came for.
Design
Glass and metal design; curved glass around rear camera enclosure

Dimensions: 163.6 x 74.0 x 8.26mm / Weight: 193g

IP68 water and dust resistance
Over the past few years, it seems as if the mobile phone market were all a cop-out of each other. Same design, glass rear and a separate camera bump. It was all so predictable. Well not with this design. Oppo is choosing to do things a bit different and so far it seems to work.
Going for a seamless curve throughout a device isn't an easy thing to do but Oppo was able to pull it off even if it did take them 2000 attempts to do so. This has created a unified design were no part is separate from the other including the rear camera. Pretty cool.
The back is smoothed with curves towards the edges with minimal branding. You'll notice there is a difference between models with the blue one having a frosted soft glass finish.
There's rarely any bezel on the device with a slim bezel going all around the front on the device with no noticeable dents or cuts apart from the selfie camera that can be found in the top corner of the display.
Unlike other mobile phones that have the stereo speaker at the top/bottom of the device, Oppo has its built-in. So if the phone is close to your face you will be getting that left and right effect when you're either watching movies and listening to music. Be careful with the bottom speaker as it is easy to cover with your hand.
Display
6.7-inch AMOLED panel, QHD+ resolution (3216 x 1440 pixels)

120Hz refresh rate (with adaptive frame rate)

1300 nits peak brightness

ColorOS 11 (based on Android 11)
Oppo made sure that the Find X3 Pro isn't only Pro in name. With a 6.7-inch AMOLED panel, QHD+ resolution display making sure that you're getting your money worth with this display.
It doesn't end there. With the 120Hz refresh rate and 1300 nits, it's clear that Oppo wants you to spend as much time as possible scrolling and watching your favourite shows. Imagine watching Justice League – Snyder cuts? Now that's an experience worth trying.
Of course, this doesn't come at a cost. Battery life will surely come into affect here so lowering your display resolution may be something you do often just to have that 24-hour experience. If you're anything like me this isn't something you will consider as you're either at home (pre and post covid) or you will always have a battery pack on you to be on the safe side.
Internal
Snapdragon 888 processor, 12GB RAM

256GB storage, no microSD expansion

4,500mAh battery capacity

65W Super VOOC 2.0 flash charging

30W Air VOOC wireless charging

5G connectivity
Oppo continues to prove the Pro moniker isn't for show by having the Snapdragon 888 with 12GB Ram and 256GB storage straight out the box.
Whether you're playing shooting games or you're playing a revamp version of temple run you wouldn't have to worry about any lags or stuttering with these internal specs. No matter what you're trying to do with this phone, you have the specs to have an enjoyable experience.
It also helps to have a battery that lets you enjoy your phone experience. With 4,500mAh onboard, you wouldn't have to wonder whether or not you have enough juice or not. As previously mentioned a battery pack wouldn't be such a bad thing to have either. But at home? You should really get through a day with decent life left.
Charging it wouldn't take long either and it isn't limited to just wired charging. With Oppo trademark flash charging technology you're able to charge in wired and wireless forms. It will take 40 minutes for the Pro to be fully charged by wired cable and you should expect a slightly longer time with wireless.
Flagship cameras
Main: 50-megapixel, f/1.7 aperture, phase detection autofocus (PDAF), optical image stabilisation (OIS)

Zoom (2x optical): 13MP, f/3.0, PDAF, OIS

Ultra-wide: 50MP, f/2.2, PDAF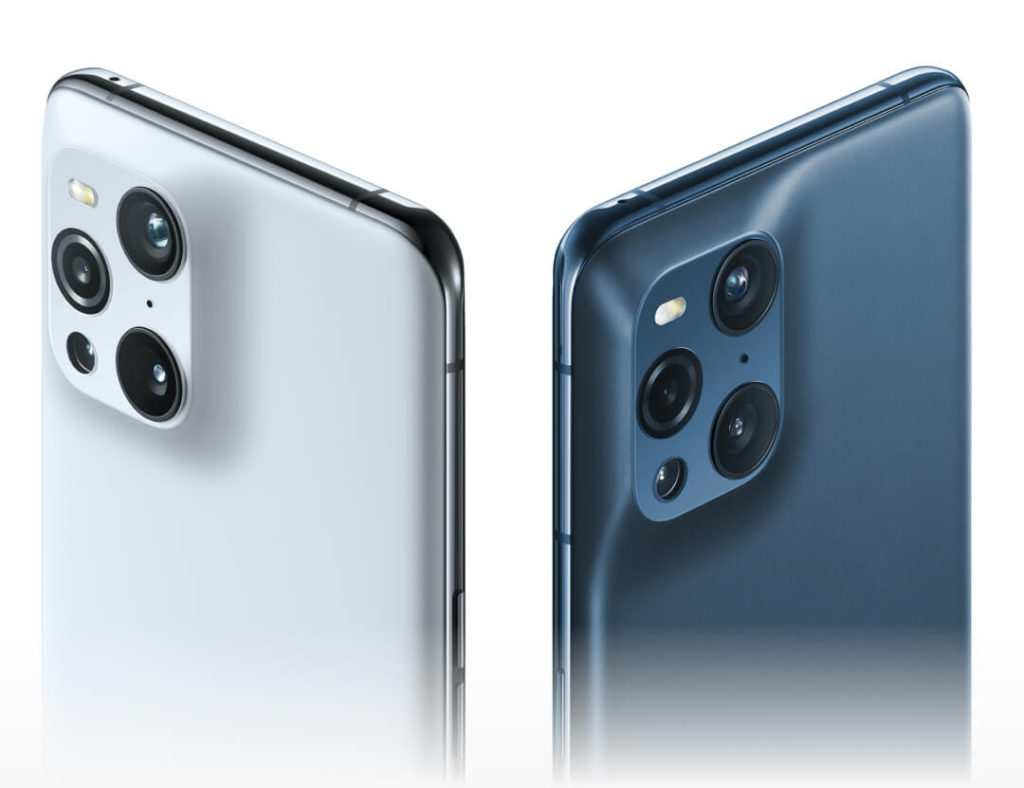 You can never go wrong with a 50-megapixel camera let alone two. Pictures are bound to come out identically so expect detail and vibrant colours throughout the standard and ultra-wide shot, especially in better lighting conditions.
If you're someone who shoots from a distance the telephoto zoom camera is definitely something you would be fond of. With 2x optical zoom, 5x hybrid zoom, and up to 20x digital zoom, you'll be sure to capture great images, while being able to zoom in after you've taken the shot while losing a few details. Expect the Find X3 Pro to have good low light performance.
A nice addition
Even though the Find X3 pro has optical zoom, hybrid zoom and digital zoom cameras they weren't done. With what they have labelled the 'Micro-lens' you can zoom up to 60x while using its own LED light ring. That's definitely an addition to the camera allowing you to shoot close-ups to the extreme.
This isn't for everyone, in fact, it may not even get used at all, but Oppo is determined to give customers a shooting experience like never before.
Final thoughts
The Oppo Find X3 Pro has done everything it can to prove the Pro isn't just a gimmick. With top level display, battery life and speed its clear they want its customers to have an experience that you can only get with a top of the line phone.
The camera specs also fit that bill. You wouldn't find the specs out of place in the S21 or even a Huawei phone making it a strong contender for one of the best of the year.
Add in their ColorOS software that is clean and unique its own right it is difficult to point out what else they could have done to be considered at the top of their class.
Just by the spec sheet Oppo deserves its flowers and should entice the masses; but heres the problem. In order to do so they would need to pull away customers from established phone makers such as Samsung, OnePlus and even the Apple. That in itself is a fight that not many have won. But if OnePlus has showed them anything it is that it's possible.
Related posts