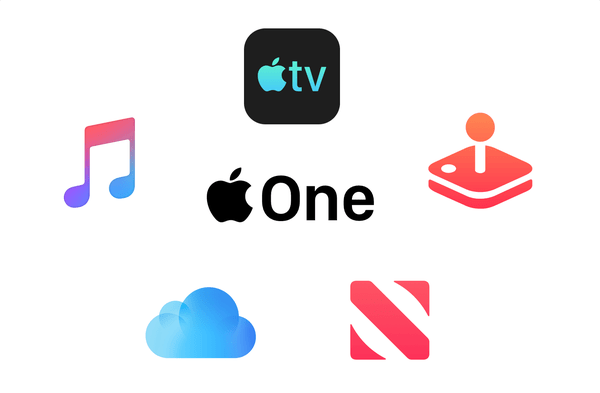 Apple One: What is it and why should you care?
princejumbo, 3 years ago
2 min

read
666
There was a surprise at the recent Apple event, not just the lack of an iPhone (expect another event in mid October) but the unravelling of two Apple watches (Watch SE and Apple Watch 6). If you were expect me to say the Apple One, then you were mistaken.
The Apple One is Apples leap into the subscription market, which has been coming for some time, as they've finally decided to combined all their various different subscription products into one.
Apple One. Why should we care?
Apple One is for those who use more than one individual service from the iCloud storage, Apple TV+, Apple music and many more. As you would expect it has three different bundles. Individual plan, Family plan and Premium.
Individual plan: Starts at £14.95 which has 50GB of iCloud storage, Arcade, Apple TV+ and music.
Family plan: Same with the individual but with 200GB storage which takes the price up to £19.95.
Premium: The price point shoots up to £29.95 but gives you 2TB of iCloud storage as well as Apple News+ and Fitness+.
Is there a free trial?
There is a 30-day free trial for any of the services that you don't subscribe to. The best part is you can tweak and cancel the service at any time so you can try out what you want before buying.
Each plan comes with its own saving. Subscribe to the individual plan and you would save £6 per month compared to subscribing to the apps individually. Family plan savings are £7 per month while the Premier takes your saving up to £22 per month. Crazy.
Can we start to use it?
Not yet, Apple One doesn't have an official date but it is scheduled to come out later on this year. This page would be updated once their is a release date.
Related posts