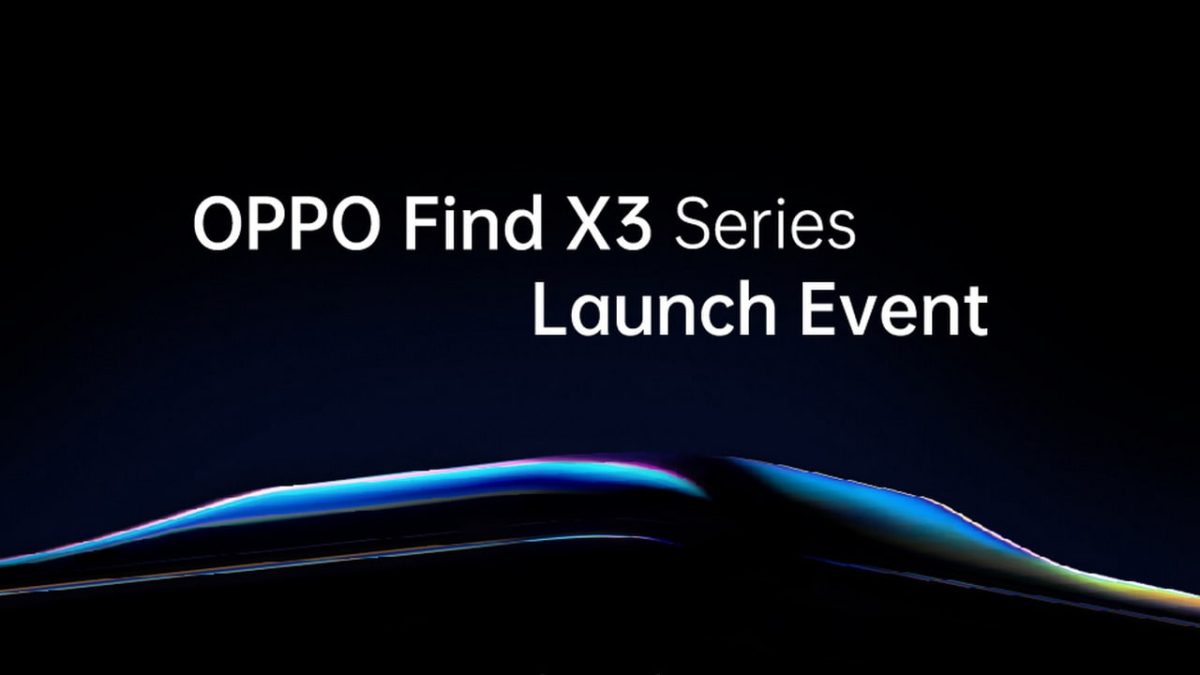 Oppo new releases continue to follow a familiar trend that we all recognise
princejumbo, 3 years ago
3 min

read
835
Oppo has finally released its long-awaited offers putting many on notice. Following a typical trend, Oppo has gone with what I can only describe as the "traditional method" of releasing new devices with their line-up. The Oppo Find X3 Pro, Oppo Find X3 Neo and finally the Oppo Find X3 Lite. And if that wasn't clear, these three are all designed for different price points. Surprise surprise.
Before we get into the differences we need to do a bit of a background check seeing as this is the first time I've covered them.
Who exactly is Oppo?
Like OnePlus, Xiaomi and Realme (all owned by BBK Electronics group apart from Xiaomi), Oppo is another Chinese mobile phone company that has slowly but surely been making a steady rise in the past few years. Mostly known in the East they've slowly been making a global rise by their great design and price points. Sound familiar? It should considering that's the same thing OnePlus did.
Oppo Find X3 Pro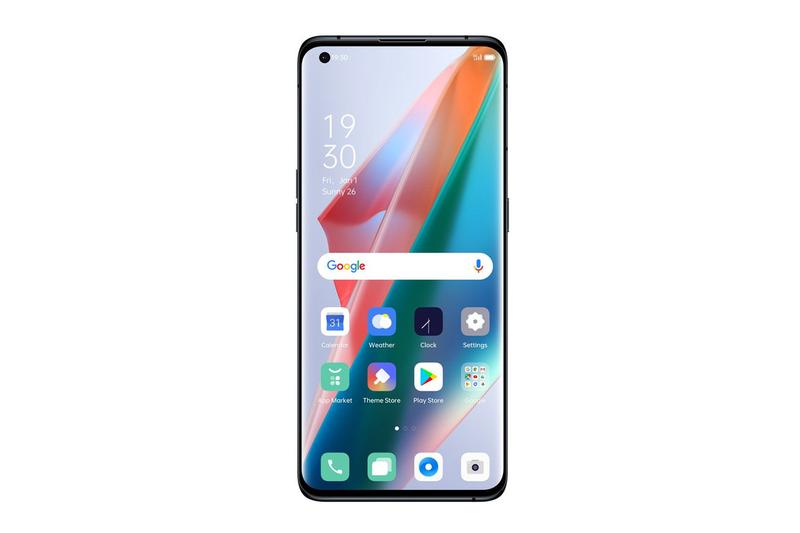 The Oppo Find X3 Pro is the powerhouse of the group. It has a 6.7-inch AMOLED screen, 120Hz refresh rate and 3216 x 1440 resolution. Underneath you'll find a Qualcomm Snapdragon 888 chipset with 12GB Ram and 256GB storage.
Oppo Find X3 Pro has four rear cameras: a 50MP main, 50MP ultra-wide, 13MP telephoto (for 3x optical zoom) and 3MP microlens snapper. You'll also find a 32MP selfie camera.
It comes with a 4,500mAh battery which charges 65W wired or 30W wireless.
Oppo Find X3 Neo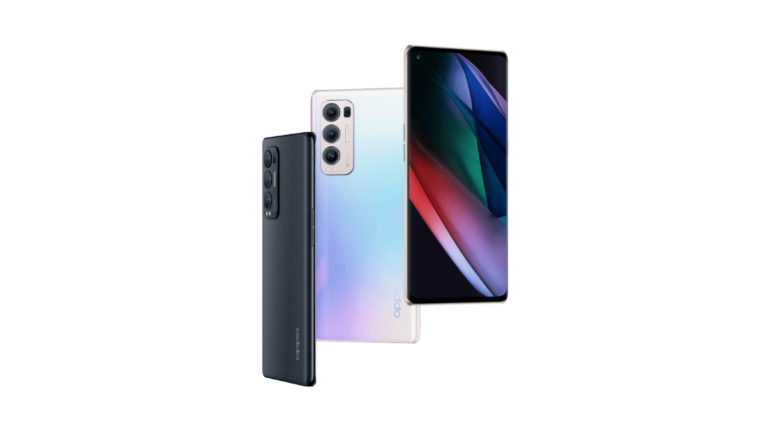 The Oppo Find X3 Neo is the middle entry of the range. It has a 6.55-inch OLED screen with a 90Hz refresh rate and 2400 x 1080 resolution.
On the back of the device you will find a similar set up like its older brother but with key differences. Theres a 50MP main camera as well as the same 13MP telephoto snapper, but only a 16 MP ultra-wide camera with no microlens. While the 32MP selfie camera remains it does show a bit of a step down in the camera area.
You'll find a Snapdragon 865 chipset which is the older model but still has a lot of power. Add a 12GB RAM and 25GB storage to it and you should be getting on fine.
The battery stays at 4,500mAh and shares the same wired charging (65W), but don't expect to find any wireless options onboard.
OPPO Find X3 Lite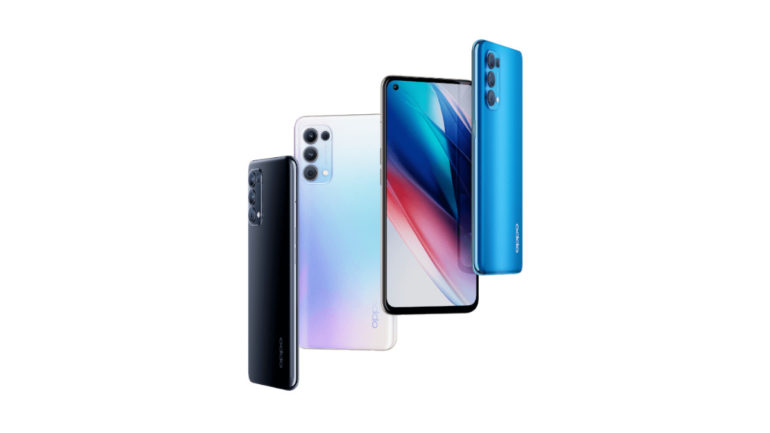 If one thing is clear its that the Oppo Find X3 Lite is the cheaper one in the group. It has a 6.4-inch OLED display with a 2400 x 1080 resolution and 90Hz refresh rate.
You'll find a 64MP main, 8MP ultra-wide, 2MP macro and 2MP depth-sensing array, with the only similarities with its siblings the 32MP front-facing camera.
The chipset is the Snapdragon 765G and it has 8GB RAM and 128GB storage.
Related posts