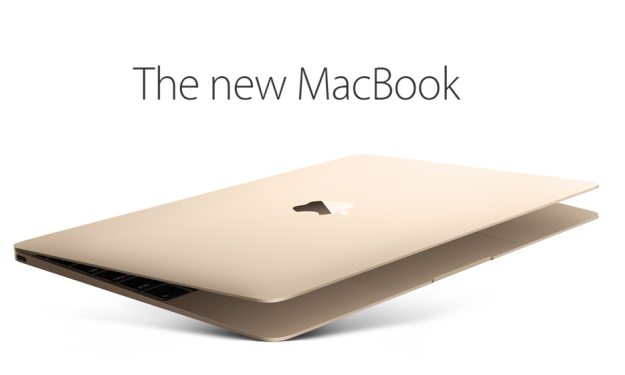 New Macbook more Colour.
Apple seems to be spicing up its new lines, first with the release of the iPhone SE now with what can be seen as their traditional colours from their iPhone range; the gold variants. Apart from the new colours nothing separates the  new Macbook from last…
Instagram
Instagram has returned invalid data.