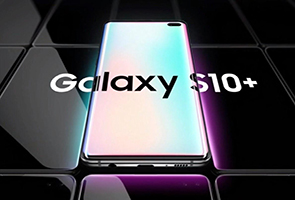 Samsung Galaxy S10+: the big brother in the S10 range
princejumbo, 5 years ago
4 min

read
1378
10 years anniversary celebrations are becoming a normal trend. Like Apple, before it, Samsung is celebrating its 10th year anniversary by going big. Really big.
Design:
I'm going to start off by saying this phone is beautiful. Big and beautiful. Nothing that wasn't expected from a + edition. Glass rear and solid metal frame make a reappearance which was last seen on the S6.
On the lovely back, you'll notice something a bit different from previous models. A triple camera and lack of fingerprint sensor. Not to worry, the fingerprint sensor has now been placed underneath the display: a common thread for this year's mobiles.
A slim front with dual front cameras at the top right corner is the only noticeable thing on that lovely display.
The Galaxy S10+ is available in Prism White, Prism Black, Prism Green and Prism Blue alongside two ceramic colours: Ceramic black and Ceramic White. However, these colours are only available in the 512GB and 1TB models.
Display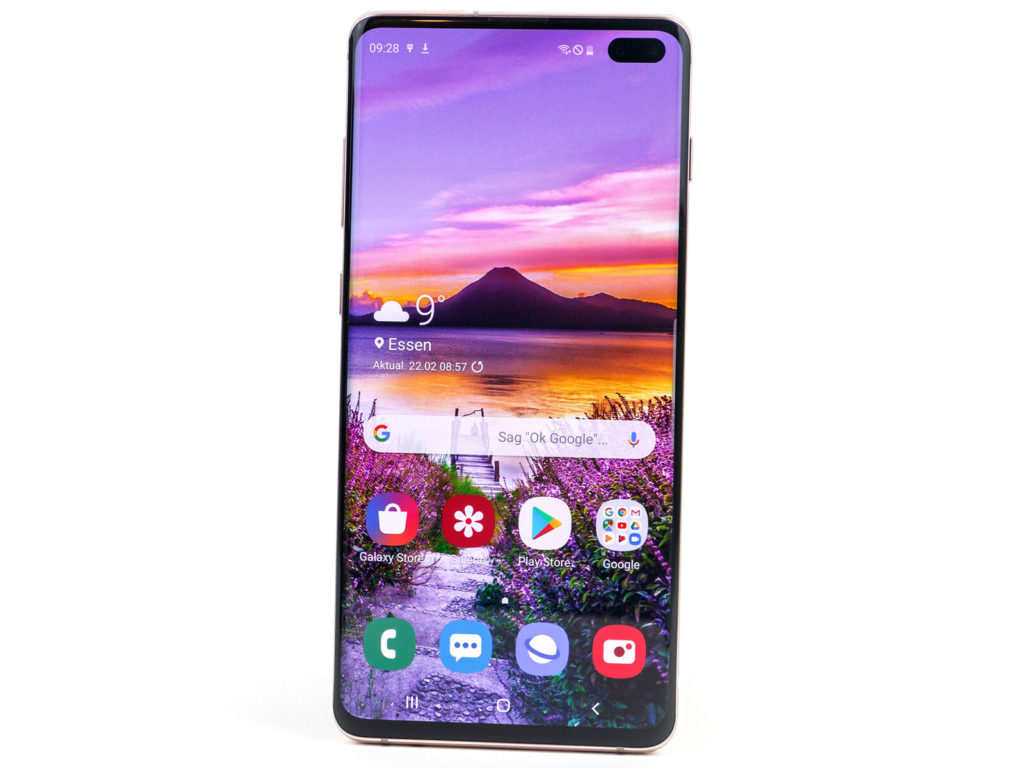 Samsung never disappoints in this department and that trend seems to be continuing. At the front, the Samsung Galaxy S10+ is a Dynamic AMOLED display. What a name. You may be thinking that you're looking at a Note 9 considering the 6.4-inch screen is identical in size alone. But as you've come to realise it isn't as wide or even as tall-making it that bit easier to manage.
Expect the colours to be punchy and vibrant making your movie experience a one to remember. All thanks to HDR10+ which is mostly in 4K televisions but has been making it's round in mobile. And that's what Samsung is about; creating a unified Samsung experience no matter the size.
Camera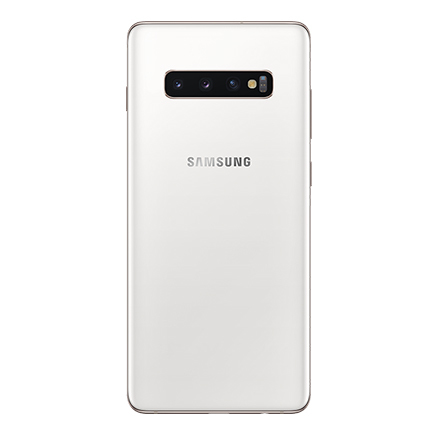 As previously mentioned it has three cameras on the rear. 16-megapixel, 12-megapixel and another 12-megapixel. Taking shots far out or if you want to capture the full width of an image all possible. Once you've taken the picture you can decide on which format you want it in.
There is a dual front-facing camera in the form of a 10-megapixel and 8-megapixel. Unlike the S10 the purpose of the second camera is to create better blurry backgrounds in your image.
That's not all. With a new camera, you can expect new features, and that's exactly what's on offer with S10+. You have more scenes for Scene Detection as well as a new feature called Shot Suggestions.
What Shot Suggestion does is it helps you to compose a better shot of what you are framing up. It decides which shot is best whilst you have to move the device to line up the circles in the middle. Once the circle and horizontal line turn yellow you can now press the shutter button as normal.
Through in Steady Shot and you will notice that your videos will be less shaky. As the name suggests this feature is to help decrease the shakiness in videos. Let's face it, shaking is normal especially when you're trying to record a video so this is a huge +.
Hardware
Three variety of RAM and storage options mean your needs- or that of your wallet is met. The lower model has 8GB Of ram and 128GB of storage, the middle has 8GB of RAM and 512GB of storage. Whilst the top of the range has 128G of RAM and 1TB of storage.
If that isn't enough the phone also comes with a microSD card slot giving you the chance to expand your memory up to 512GB.
With a battery size of 4100mAh, you can be sure that this should last you a day. Wireless charging compatible as well as the ability to reverse charge your phone, the S10+ is covering all your charging needs.
To reverse charge all you would need to do is to select the Power Share icon and butting a mobile with the same feature on the reverse, allowing the secondary phone to be charged.
The S10+ has an ultrasonic fingerprint sensor beneath the screen unlike the Huawei and OnePlus devices before it. It should work in all weather conditions and it can't be used whilst you have gloves on.
With Dolby technology and AKG stereo speakers, the sound will be one the best you've heard.
Software
With the Andriod 9 and the new One UI, this is one of the best android experience yet.
The icons are more colourful and circular giving it a much cleaner and concise look and feel.
With the AI-powered performance, you can be sure that the s10+ will be working in overdrive to learn your habits and how you tend to use your phone on a day to day basis.
Final thoughts
The Samsung Galaxy S10+ is an incredible phone. Everything from the triple camera, AI-powered performance and internal power makes this the phone to beat.
If you order now from Carphone Warehouse you will be able to get the Samsung Earbuds worth £139 for free.
Related posts