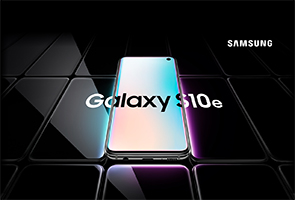 Samsung S10e: an entry-level phone like no other
princejumbo, 5 years ago
4 min

read
2513
The Samsung Galaxy line has changed. No more are there the flagship alongside a bigger brother it has now moved into a triple model to hit all price points. Have we seen this before? Yep, as that's exactly what Apple currently does.
The S10e as you can imagine is the entry level. But don't be mistaken, entry is in name alone as this model is sure to be superior from other handsets that are making an appearance this year.
Design
Unlike its brothers, the S10e settles for the dual camera rather than the triple camera on the rear.
Another thing to note is the fingerprint sensor isn't where it tends to be rather it has moved to the right side of the device- which works well.
But finally, the most important thing – in my opinion – in the yellow edition. Boy does it pop. Samsung canary yellow is only available with this particular model.
Despite that, the S10e is evidently part of the S10 range despite the cheaper offering. Same built quality with the typical glass back and solid frame. Definitely smaller and lighter with a 5.8 display and unlike its siblings it is flat rather than dual-edged; making it perfect for those who want something more traditional.
With an all screen front with a few millimetres and a single punch hole camera at the top right corner, the S10e is no different in design to its brothers. As you can expect it is definitely waterproof.
It's strange how I get overjoyed by features that look to be extinct, but that's exactly how I'm feeling about the 3.5mm headphone jack that continues to make an appearance in Samsung. Throw in AKG speakers and a microSD card slot; this phone is currently a favourite.
Display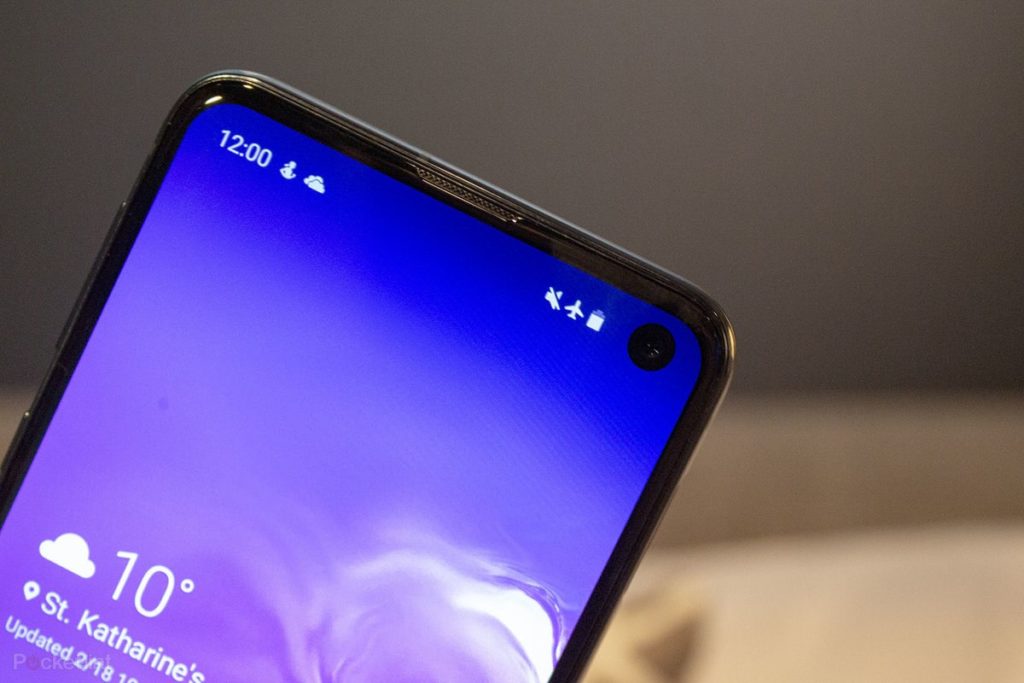 As mentioned the S10e is the smaller version which is evident by the display. The 10e is home to a 5.8 display that's Full HD+ rather than Quad HD+ that's on the bigger brothers. Despite this, you still get a good quality so that you won't be yearning for it.
The flat design is reminiscent of the Galaxy S7, which some would say is an outdated look but considering most other mobile manufactures does this then it isn't a problem. Well to me at least.
Camera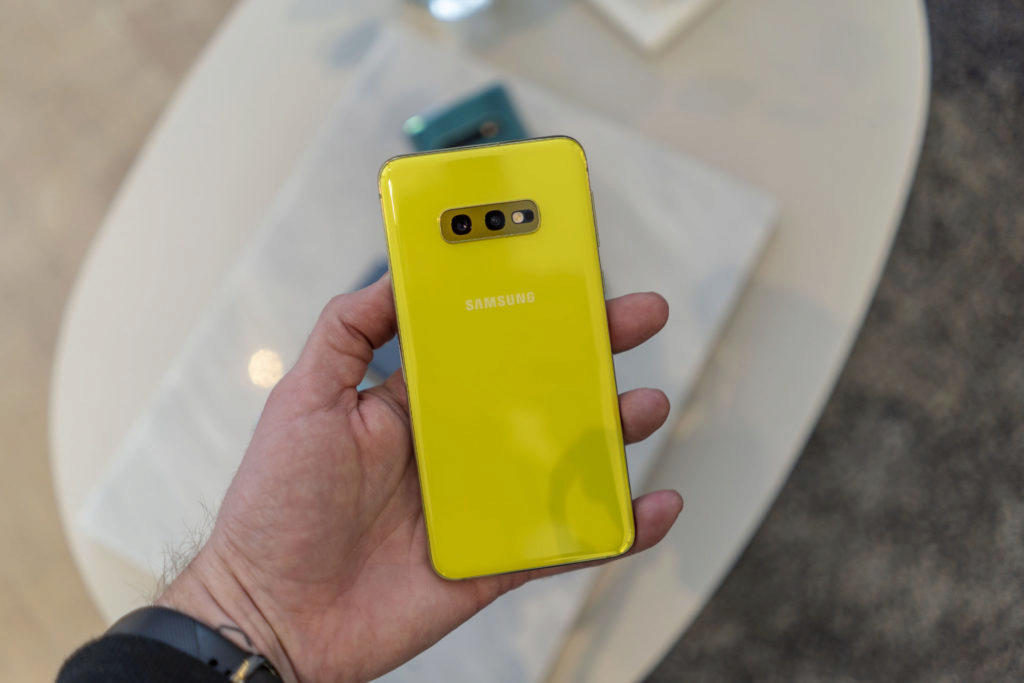 Home to a 16-megapixel ultra-wide lens and a dual pixel 12-megapixel wide range at the rear of the device you can be sure that you are going to get a good level of depth when it comes to your images. With a 10-megapixel camera in the punch hole at the front you will be able to take quality selfies.
An odd decision by Samsung was to leave two features greyed out – scene optimiser and show suggestions – rather than getting rid of them directly as they aren't accessible with this model. It's like the girl who turned you down, but you have to see every day because you work in the same building. A constant reminder of what you can't have. Crushing.
Hardware
The same processor in the Galaxy S1O and S10+ means equal performance. However, the S1Oe comes a 6GB of RAM and 128GB of storage option and an 8GB of RAM and 256GB of storage model. Depending on your needs either model is more than enough. Considering you also have the option to expand via microSD you will have more than enough memory.
A downside could be the batter. The phone has a 3100mAh which should last 6+ hours so make sure you have your battery pack and cable at all times.
Like most phones now you can wireless charge your device, and you'll be able to do reverse charging. This means that you can turn the S10e over and place another phone on top. Not all phones have this tech but expect this to be one of the main features for this year.
There's no ultrasonic fingerprint sensor under the display, but as mentioned you can find the fingerprint sensor on the right side of the device. If your sick of using your finger then you can the option of using the 2D facial recognition.
Software
As always this would be running on android with Samsung own skin on top. The Samsung UI has had some hard times, but of recent, it has become one of the best out there.
More colours and rounded icons give it a simple yet sophisticated look that which I'm sure will be a hit.
Final thoughts
The Samsung Galaxy 10e is an impressive device that will be admired. With the smaller screen size and flat design reminiscent of simpler times the device has added some future tech. With a variety of colours most specifically the Canary yellow you can be sure that this will get a lot of attention and rightly so.
You can find all the Samsung Galaxy 10e deals at CarphoneWarehouse.
Related posts