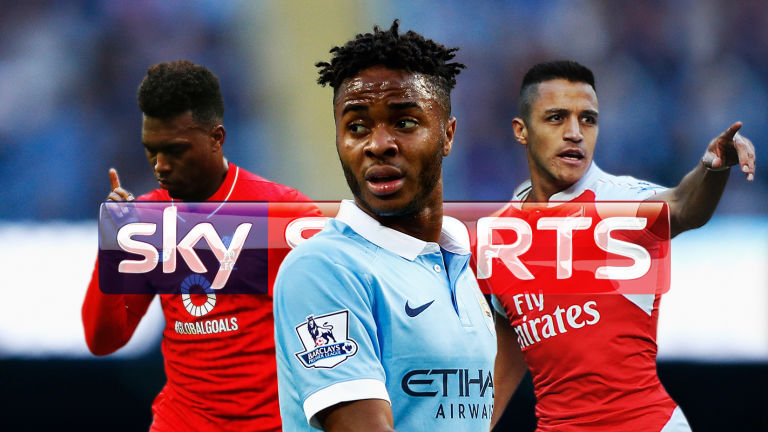 Twitter joins forces with Sky Sports
princejumbo, 7 years ago
1 min

read
1496
The ultimate combination for football fans and twitter users. Real time football action will be coming to Twitter as they  join forces with Sky Sports in showing almost live play action of our loveable game of football. This deal will allow football fans in the UK and Ireland to see key moments and goals of what happened in the matches of that day.
This is not the first time Twitter has looked into strengthening into sports broadcasting and it won't be the last. With recent news of partnerships with MLB (Major League Baseball ) and the NHL (National Hookey League), Twitter is surely aiming to become your one place for all things media.
The increase of deals coming through would provide a timely boost for Twitter Amplify, their program for advertisers and broadcasters to join together and content which is shown on the timeline.
But what is so significant – especially to the premier league- is the illegal home sharing videos and this would be seen as a way to tackle video sharing on the social platform.  There has been a major increase of video uploads over the last 6 months of the football season which could have been one of the factors as to why SkySports were keen on this deal.
The social media powerhouse would fancy their chances of regaining lost earnings and no one could blame them. Bold move from Twitter, one that is most likely to pay off.
Related posts