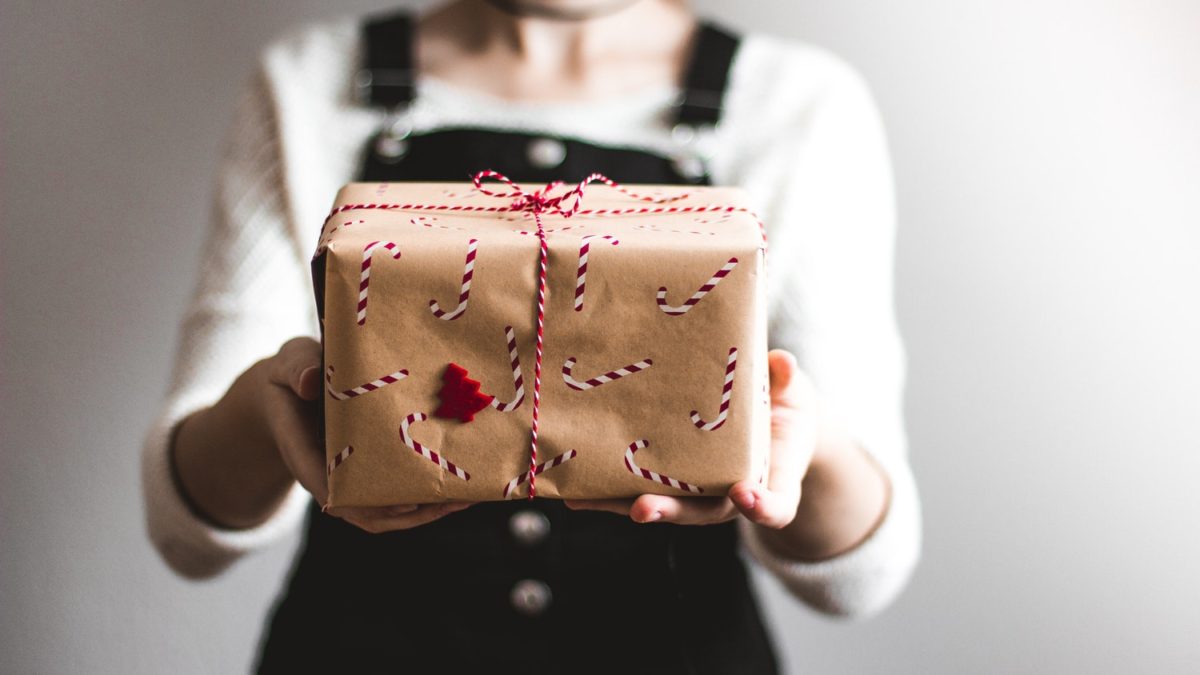 Tech Nav Christmas gift guide for that geek in your life
princejumbo, 5 years ago
3 min

read
1399
Tech Nav Christmas gift guide for that geek in your life was created with you in mind if you've forgotten about that special someone (again).
As it's a last minute rush you can be sure that you the items below are those which can be ordered and arrive on time for the most festive day of them all.
So let's get into it:
Everyone loves music- even geeks. The Sonos One is the perfect companion for that geek to be in their element.
Combine clean design, amazing sound quality whilst being controlled by your voice through Alexa. You can get this for £179.99 from Amazon.
Noise cancelling headphones are every geeks favourite accessory. But this is one that is sure to delight that special person.
Light-weight, foldable, Google voice assistant and a 20-hour battery life these are the perfect travel companion and worth its price tag of £253.50.
Sony PlayStation Classic
Are they really a geek if they aren't blown away by  Playstation Classic? The classic isn't the usual full-sized Playstation, rather it's a smaller version which can be held in one hand.
The child in them will come out with 20 games pre-installed. Ranging from titles such as Rayman, Mental Gear Solid and Grant Theft Auto they'll be able to enjoy simpler times.
For nostalgic purposes, the classic is definitely one that will blow them away. £89 is all it takes to make this a gift to remember.
Before you think I'm mad, how many gifts can you think of that will actually save money? Exactly. Nest Thermostat-E is that gift.
By learning the heating habits of the home it changes it's temperature accordingly. Lower bills and more money is a win-win. You can get it for £173.
The Philips Hue White is perfect for setting the mood for whatever shenanigans they get up to.
As you may have guessed this isn't any ordinary light, it's one that has a range of colours and controllable from your home.
No more coming home to a dark house and no more boring light for Netflix and chill. The home experience will never be the same. You can get it for £129.95.
Tile Mate
No one likes losing there keys. Well, that doesn't need to happen any longer. The Tile Mate is an accessory that is needed by mostly everyone ( ok, not everyone but those who have a tendency to lose things like myself) because you can just about put it on any of your items – phone, tablet, keys, backpack or your wallet.
What about a phone? Well, it wouldn't be on a phone, it's similar to the Apples Find my iPhone app. One press and your phone start to ring giving you an idea of where it is. You can buy Tile Mate for £16.77 but if you feel they're more clumsy than the normal person then you can buy a set of 4 for £42.95.
One Plus 6T
What else can I say that I haven't said in my review? The One Plus 6T is undoubtedly one of the best phones of the year.
A teardrop notch, 6.4 HD AMOLED display and in-screen fingerprint scanner are just a few of the highlights of this amazing phone. You can buy it for £529 for the 8gb ram version or alternatively find an amazing offer from affordablemobiles.
Related posts