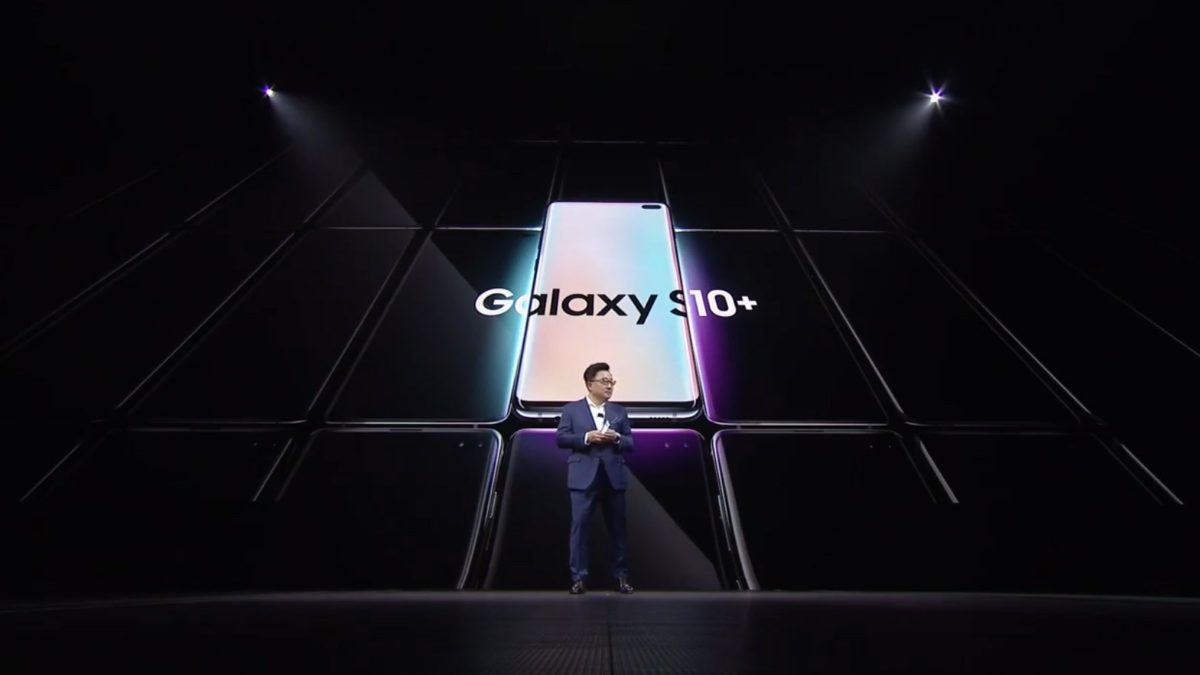 Samsung Galaxy 10 event: All the information that you will care about
princejumbo, 5 years ago
3 min

read
2949
The first Galaxy event of the year is over. Boy, what an event it was.
The phone – unsurprisedly – was launched and I wasn't too off the mark. But, what I didn't anticipate was their foldable phone, new smartwatch, fitness tracker and wireless earphones. Phew. You would think, I didn't do this for a living ( well, not yet anyway).
Here is everything you need to know.
Samsung Galaxy Fold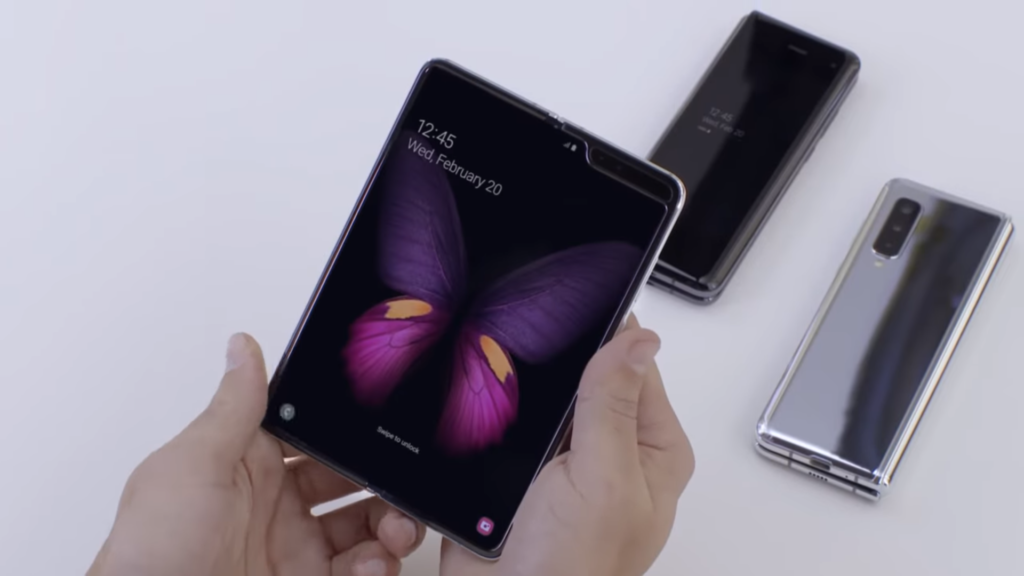 Wow, what a surprise this was. Originally teased last November ( how I missed it I'll never know). Samsung Galaxy Fold will be available in Europe from 3 May for €2,000. Yep, you read correctly but considering this is the latest phone tech then it's understandable. Lucky for those who do take the plunge of making the purchase it comes in several colours; black, silver, blue and green.
Samsung S10 lineup
Right, with that out of the way here is what you really wanted to know. The Samsung Galaxy ranges, S10e, Galaxy S10, and Galaxy S10+ would be available for pre-order from right now with the S10 5G in the summer (unavailable in the UK, the cheek).
With a screen range of 5.8-inches to 6.4-inches, Samsung is hoping that there is something for you. Going on sale on the 8 March, but you can pop into your local CarphoneWarehouse right now to see the handset in the flesh.
Samsung has gone big or go home this year when it comes to its phone options. With colours ranging from Prism Green, Prism Blue, Prism White and Prism Black
Four colours are available across the three handsets including Prism Green, Prism Blue, Prism White and Prism Black. But that's not all! If you're after a 512GB or even 1TB S10+ models you'll be able to get an extra colour option whilst the S10e gets the Canary Yellow (a personal favourite).
Samsung Smart Watch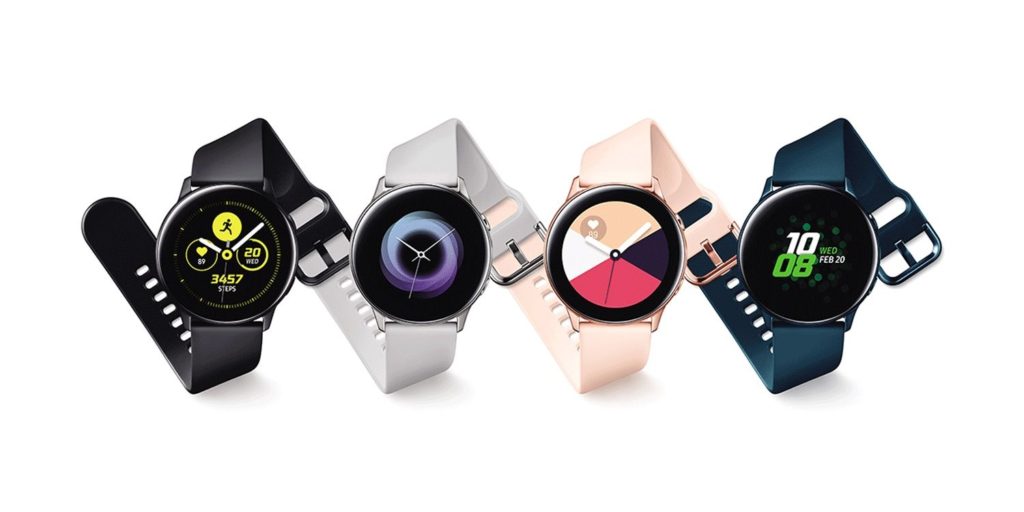 After their recent smartwatch exploit Samsung have released another edition- Samsung Galaxy Active. 1.1 – inch Super AMOLED display with 360 x 360 resolution making it small enough and good enough to see your apps.
It also comes in a range of colours such as rose gold, black and silver. You can pre-order now for £229.
Samsung Galaxy Fit bands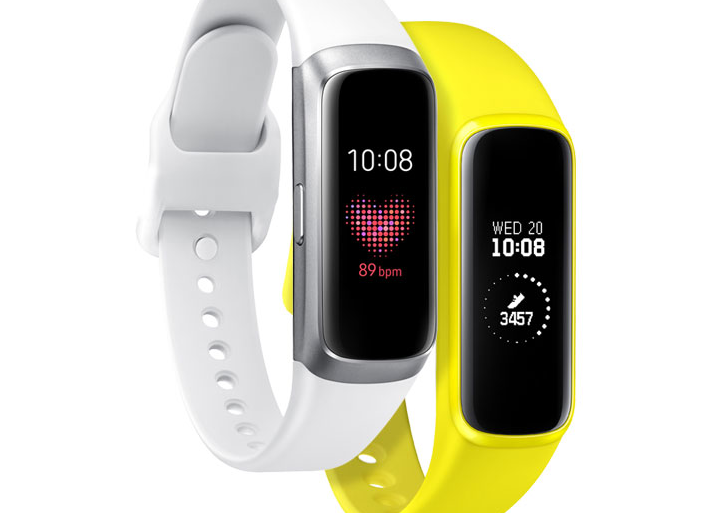 Two fitness trackers have been put on the line-up for 2019. The Galaxy Fit and Fit e which cost £89 and £35 representatively.
The Fit is the top of the range. It has an optical heart rate monitor, accelerometer and weights 24g with a colour AMOLED display. You should be able to get a week out of this.
Whereas the fit e is the smaller range, low resolution but more affordable. And of course, they are both waterproof.
Samsung Galaxy Buds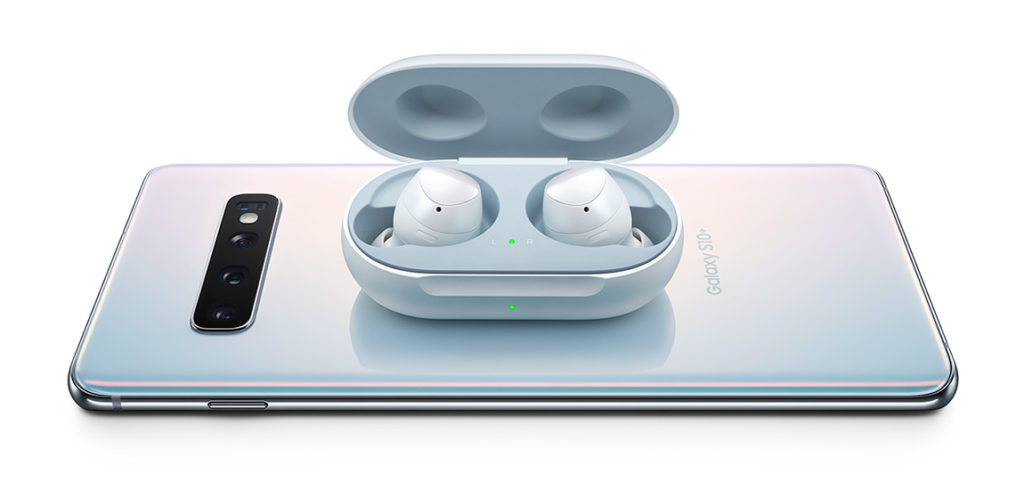 The Galaxy buds are Samsungs new wireless earphones. As we have come to expect from the wireless earphones they come in a wireless charging case and can be charged through a Qi charging mat or even placed at the back of the S10+ .
The Galaxy Buds only support Andriod and can be pre-ordered at £139. It comes in black, white and yellow.
Related posts