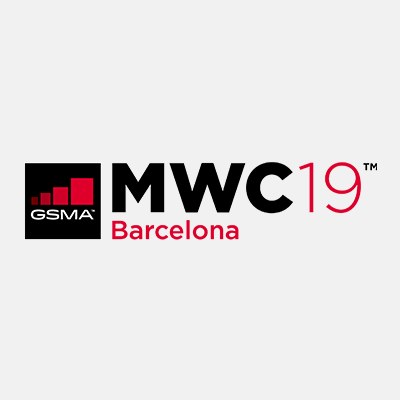 Mobile World Congress 2019: All the exciting news
princejumbo, 5 years ago
3 min

read
4874
Back with a BANG! It most certainly was considering what was revealed in this year Mobile World Congress.
Foldable phones and 5G made an appearance which got everyone buzzing for what else is to come this year. As you can expect there will be a lot to come about these two in the up and coming months.
As expected Samsung took the spotlight alongside Huawei showcasing invention isn't dead, rather it's alive and well and it looks to be good health for the considerable future.
Here are the top picks from this year.
Nokia 9 Pureview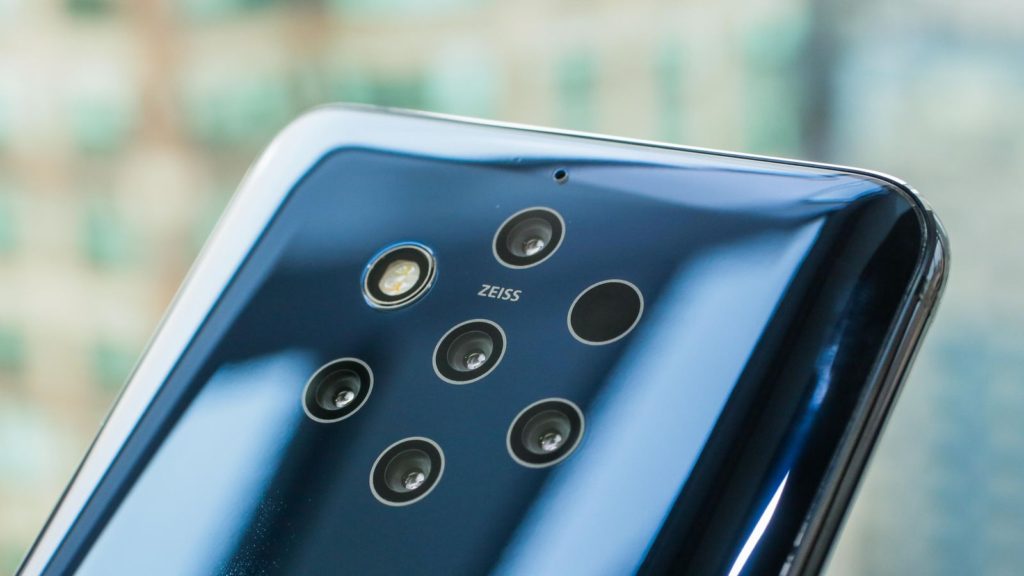 An expected one from my standpoint Nokia took the imagination to a whole new level. Whilst its very likely that this year theme would be a three rear camera, Nokia decided to buck the trend and went to five. Five individually 12-megapixel – 60 megapixels worth of data – cameras giving you the most powerful smartphone camera system beating their previous attempt ( Nokia Lumia 1020) of 410megapixel. With that amount of camera, you'd expect the images to be on par or greater than some of the top range DSLRs. We can only wait and hope.
LG V5O ThinQ
The most outrageous phone, in my opinion, LG decided to take another route than jump on the foldable phone trend by attaching a detachable screen; which is sold separately. Let's face it, it doesn't sound great at all does it? Surprisingly enough, it isn't bad. It's definitely gimmicky so it's not going to last but it's a good attempt from a company who is in need of a makeover.
Huawei Mate X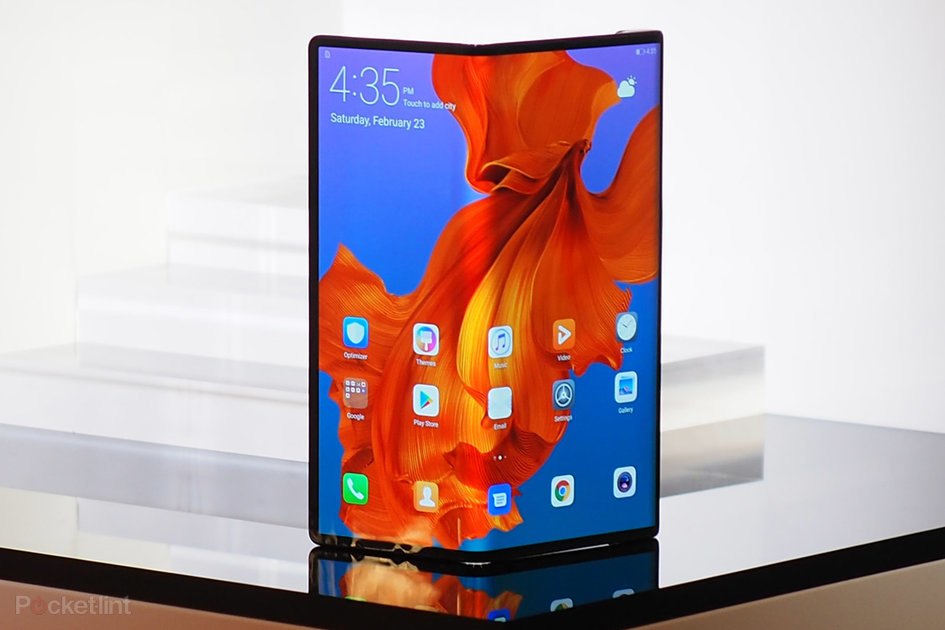 Speaking about foldable. My oh my. The Huawei Mate X is currently at the pinnacle of the foldable phone world. Compared to Samsung Galaxy Fold, the Mate X does more than fit the looks department, home to 5G and gives an insight into the bright future we are all expecting. As a result expect this device to be priced at £2000 and above. Nothing new is cheap.
Sony Xperia 1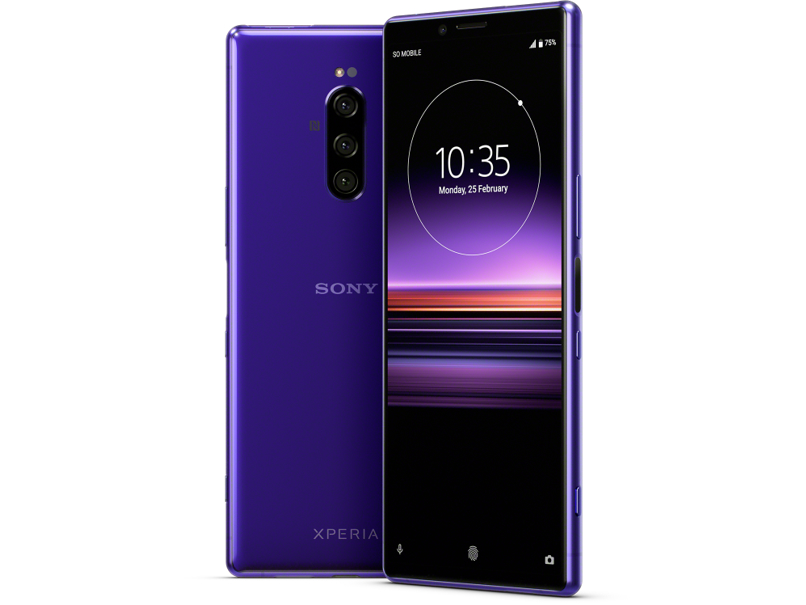 I always wondered when Sony was going to finally do something that would make me consider them again-this was close. This is the best phone they've made in years. It's very easy to spot a Sony phone in a crowd; tall, no notch or even a hole-punch in its display are two giveaways. 4K HDR OLED ultra-wide 21:9 display makes it phenomenal for streaming but lack of 5G support is a downer. But as it is a Sony, there had to be some drawbacks.
Energizer Power Max P18K Pop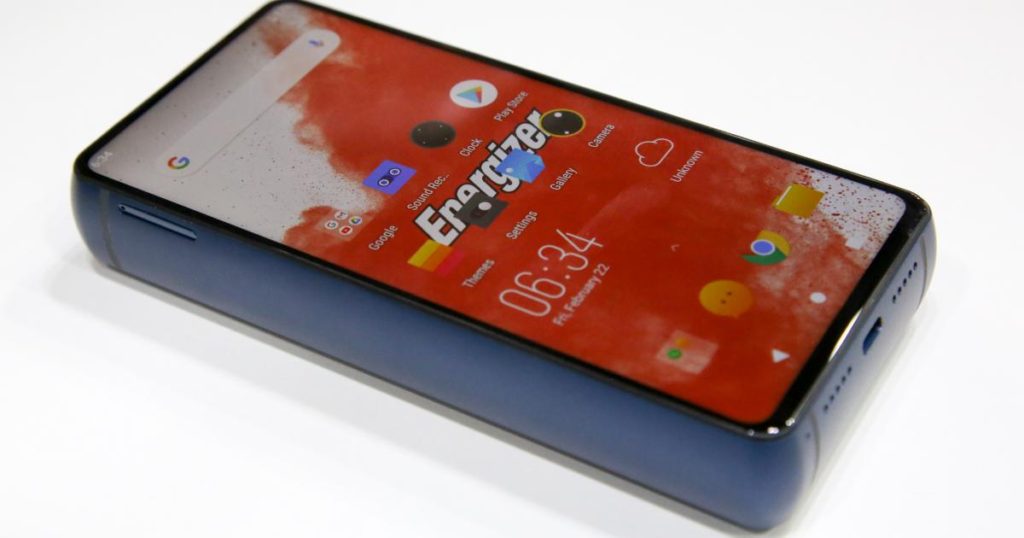 This was wacky enough that it had to make this list. Energizer's Power Max P18K Pop (catches his breath) is a very long name and it isn't the only thing that's unusual about it. With a humongous 18,000 mAh battery that I can see running for a week or more let alone days.
Related posts