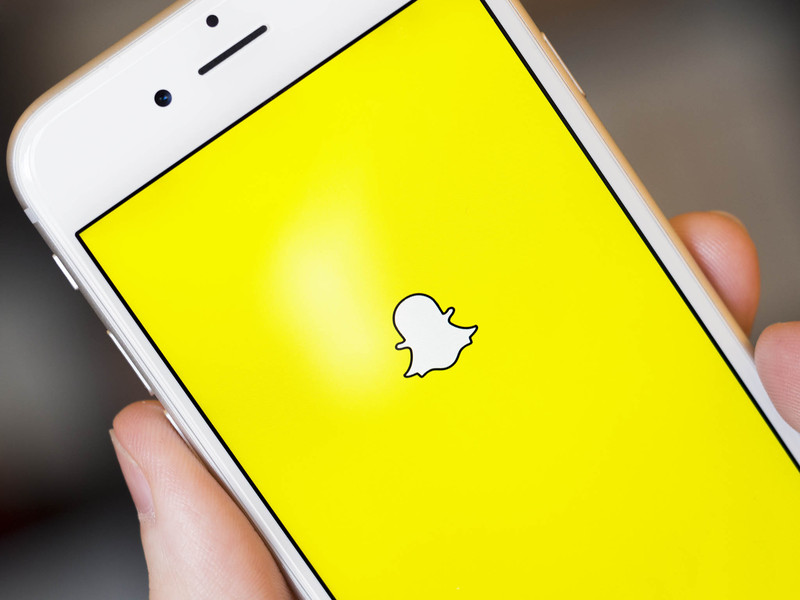 Snapchat has Facebook Messenger in its sight
princejumbo, 8 years ago
1 min

read
1417
Snapchat has become part of our daily routines as much as any other popular social media. It is simple and easy to use and not to mention it deletes after a day making it a real winner especially for millennial. To keep that buzz alive major upgrades seem to be in the works.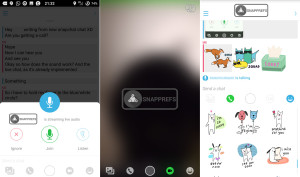 According to a recent leak, Snapchat is about to add features that make it more interactive and easier to send photos or start a video chat with another person. But doesn't it do that already? In a way, yes, according to the leak the new interface adds a nice touch with easy to do video calls and sending cool stickers. With the new interface, a button will appear allowing you easy access to doing all these things.
Snapchat charm can be lost in this process but there will be so much to gain. With an easier way to have a video chat compared to its current offering, which can easily be missed, Snapchat is clearly looking at 2016 with the mindset of evolution. Why wouldn't it be? While Facebook messenger has 600m users to Snapchats 200m it is clear to see that some work needs to be done to overthrow their biggest rivals. Will this be Snapchat year? Let's wait and see. 
Related posts